The Italian Garden of Palazzo Scolari
The Italian garden of Palazzo Salice-Scolari, was designed in the early 1800 by Eng. Pietro Quaglia on the hillside overlooking the estate. It consists of a terraced area faced by retaining stone walls and hedges of boxwood, It offers an original aesthetic and geometric vision; the walking path is bordered by a low box hedge leading to a panoramic overlook from where the rooflines of Polcenigo and the surrounding landascape can be admired.
The path further continues and leads ,into wooded vegetation, towards an artificial grotto enlivened by the flow of water,
A majestic 35-meter-tall Atlantic cedar dominates the park along with oaks, chestnut trees and evergreen cryptomeria.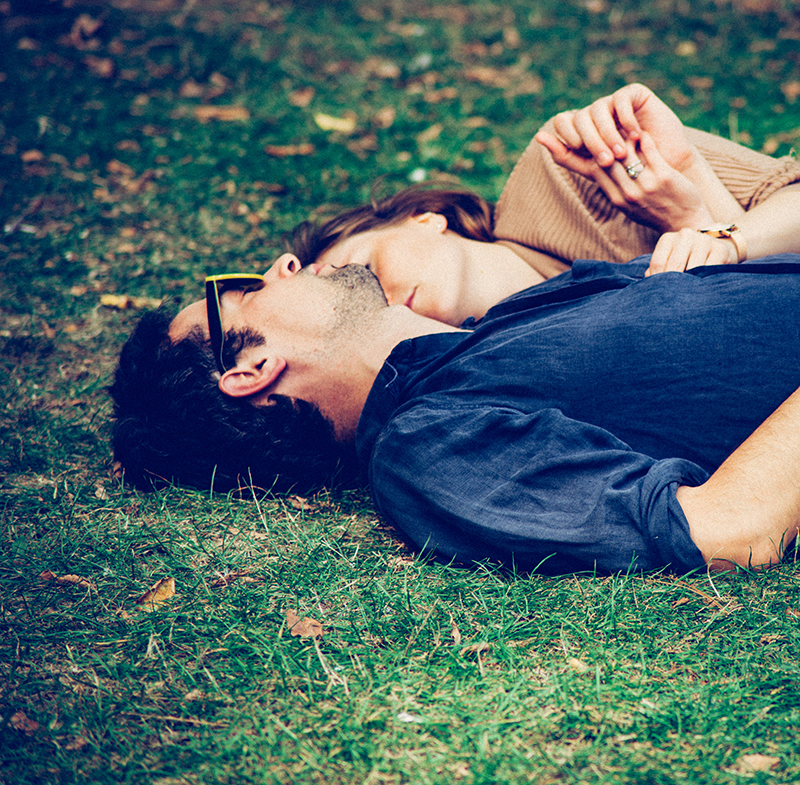 Surrounded by greenery with plants and flowers of particular beauty, silence is interrupted only by the sounds and sounds of nature.