WELCOME to BED
&

BREAKFAST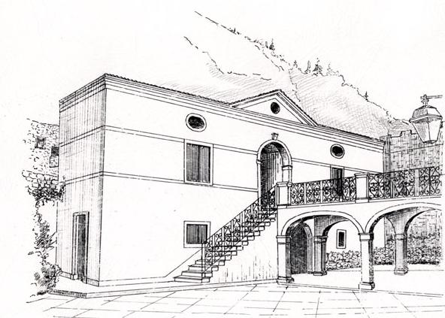 A stay between nature and tradition
Polcenigo is a picturesque town in the Pordenone mountain foothills, nestled in Italy's northeastern region of Friuli and adjacent to the Veneto region.
Surrounded by verdant countryside, nourished by the Gorgazzo and Livenza rivers, and graced with a rich, fascinating history and rustic beauty.
Family Residence of the XVII century
Palazzo Scolari is a family residence built in the XVII century and is registered a cultural and historical treasure of Italy.
The entrance to the residence is from via Gorgazzo and through an inviting portico that's anchored by stone columns from the XV century.